All the latest updates from Fuggles Beer Café…
Tunbridge Wells Beer Weekend
Fuggles Beer Café Tunbridge Wells, September 5-8
Tunbridge Wells Food Month kicks off with four days of brilliant beer! We're hosting an all-day tap takeover from Verdant Brewing Co on Thursday 5, with Doug's Cheese & Beer Pairing at 7pm. On Friday, our Rare Dark Beer Tasting is at 7pm, before Saturday's Sensory Deprivation Beer Tasting at 3pm, and Rare Sour Beer Tasting at 7pm. On Sunday, our Beer School Sessions comprise Hops & Malt at 1pm, followed by Off Flavours in Beer at 3pm!
Click here for tickets, with further details on our Events page.
Northern Monk tap takeover and showcase
Fuggles Beer Café Tonbridge, September 19, all day
We can't wait to have one of our favourite UK breweries available at Tonbridge for a long-overdue showcase! We'll have Northern Monk's full line-up across cask and keg, including Mango Lassi Heathen and Faith, as well as Northern Powerhouse Brown Ale, Wants & Needs DDH Pale, West Coast Radler, Liberator Barrel Aged Red IPA, Mint To Be Chocolate Stout, and more.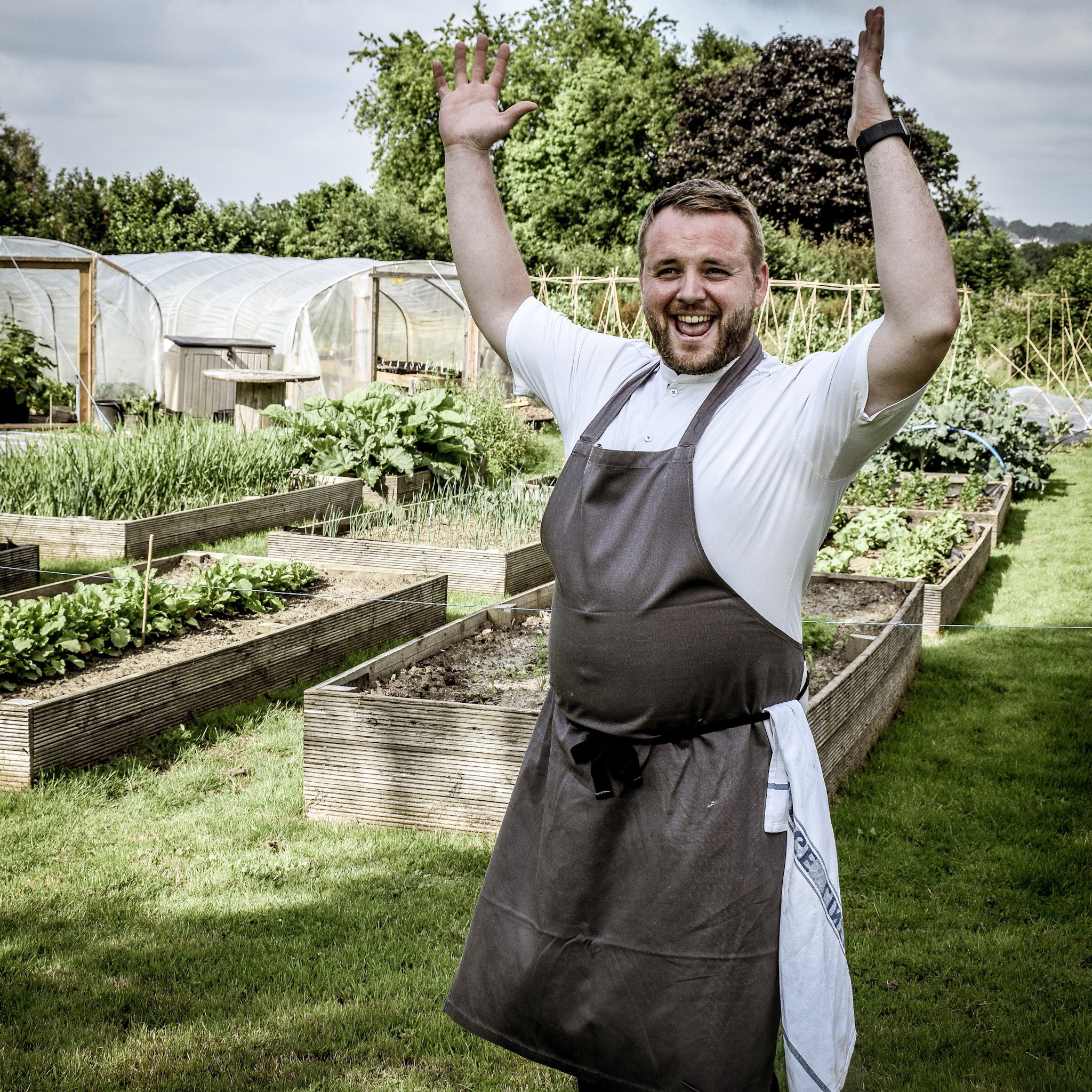 Small Holding kitchen takeover
Fuggles Beer Café Tunbridge Wells, September 29, 12-7pm
To see out Tunbridge Wells Food Month, we're excited to welcome our friends from The Small Holding in Kilndown to Tunbridge Wells, where they'll be taking over our kitchen for the day! Award-winning chef Will Devlin and his team will serve some of their favourite small plates and lighter dishes, with beers to match – head to the Events page to find out more…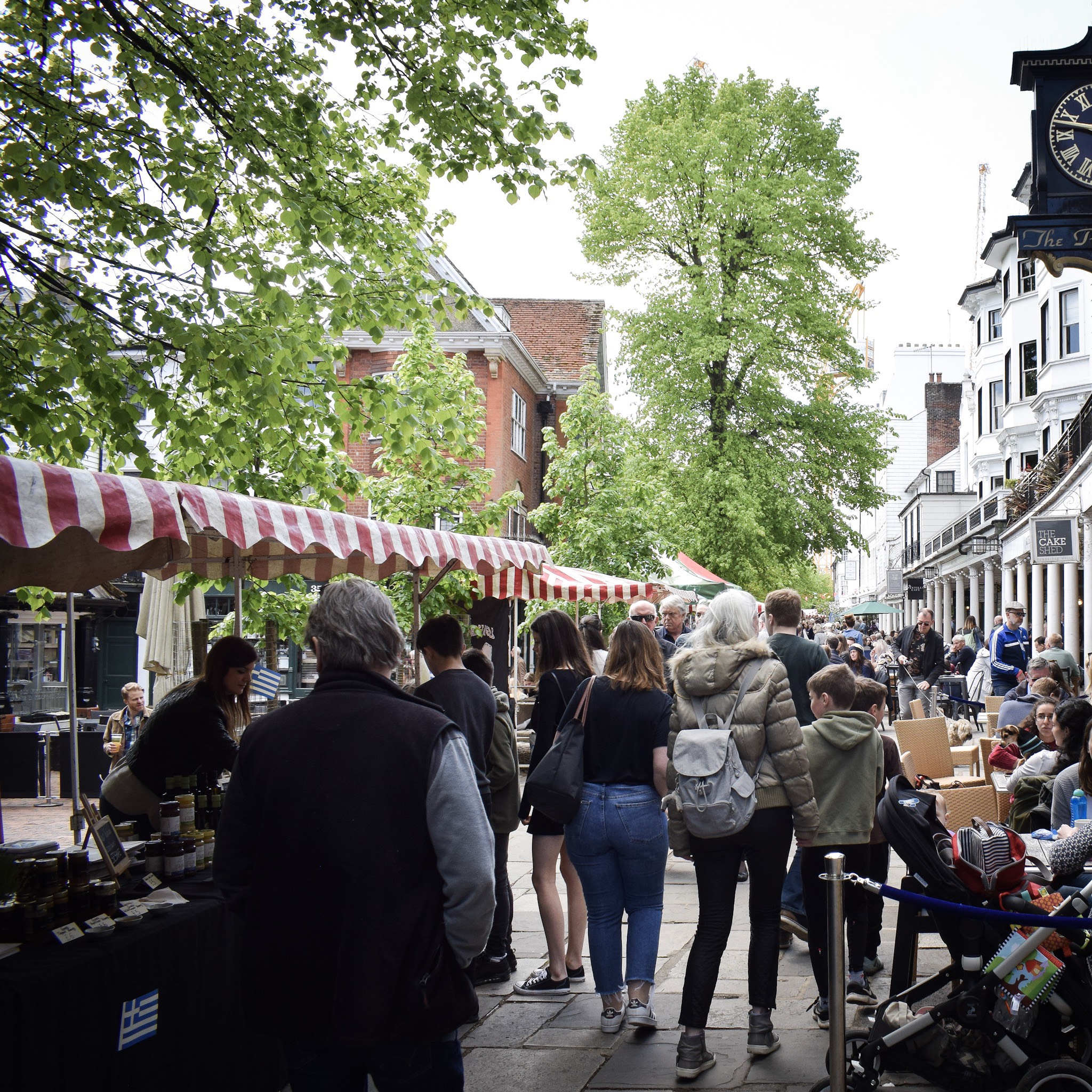 A word from our Cheese Guy, Doug White…
"On Sunday September 15, I'm on the bandstand in The Pantiles as part of the Harvest Food Festival Weekend! In a hugely self-indulgent and autobiographical talk, I'll be chatting about all things cheese, including the five varieties that have been pivotal in my life, with beer pairings to match. If you fancy finding out more about me and my love of cheeses, pop by and say hi…"
As part of our 'AuGuezeSt' celebrations, we were lucky enough to get hold of some great beers from Garden Path Fermentation, based in Washington's Skagit Valley. These guys focus on producing fantastic mixed-fermentation and wild beers, which are blended, aged and produced using locally-sourced and foraged ingredients. We've a lovely range in stock, including 'Prime Barrel Age' – a Belgian blonde ale, barrel-aged and blended, and naturally conditioned with local honey.
Crown & Queue
Doug used to work with Crown & Queue's managing director, 'pork whisperer and fearless heroine' Adrienne Eiser Treeby in a certain cheese shop in Covent Garden. Adrienne comes from a cheffing background, and was always talking about the lack of quality cured meats coming out of the UK – so, she started making her own. She goes out of her way to uncover traditional recipes then tweaking them for the fullest flavour, is campaigning for the general public to consider where their meats come from, and even made us our own bespoke product from Crown & Queue last year!