All the latest updates from Fuggles Beer Café…
October 3-6, Tunbridge Wells and Tonbridge
We're celebrating Oktoberfest at Fuggles this month, with special beers on tap from Paulaner, Hacker-Pschorr and more, plus a wide range of hefeweizens and pilsners. One-litre steins will be served all weekend in both pubs, along with some German-inspired bar snacks as well!
October 13, 7pm, Tonbridge
Ade and Lucy will be putting your beer, food and general knowledge to the test at Tonbridge! Entry is £2 per person (with £1 donated to Tree of Hope), and there's a cash prize for the winning team (max six people per team) – sign up by emailing tonbridge@fugglesbeercafe.co.uk.
Gipsy Hill Brewery Showcase
October 17, Tunbridge Wells
We can't wait to finally showcase some of the beers from this rising star of the London craft brewing scene. The guys at Gipsy Hill are based in the South London area from which they take their name, where they brew full-flavoured, moreish beers that will be on our taps all day.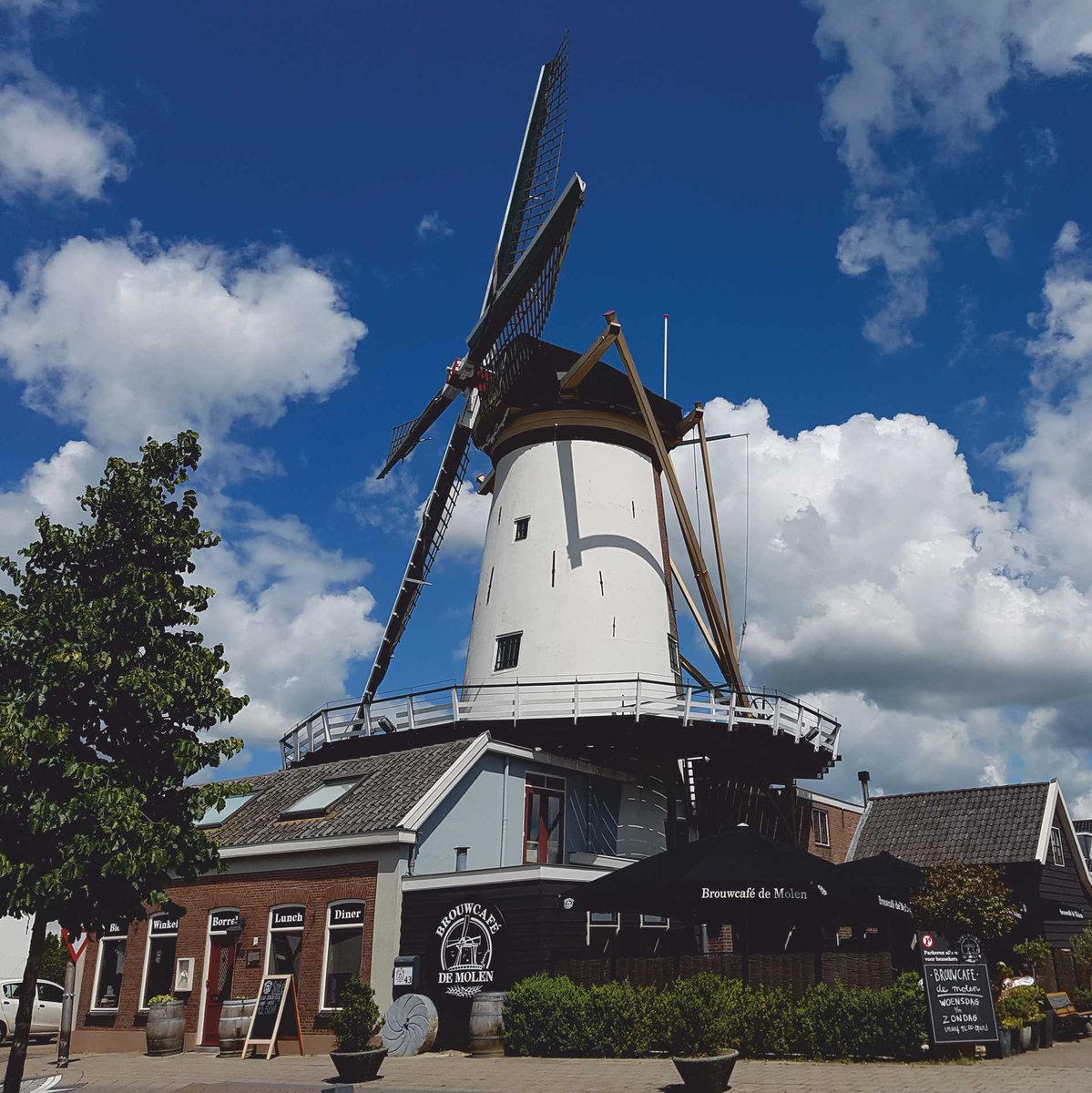 Brouwerij de Molen Borefts Festival Showcase
October 24, Tunbridge Wells and Tonbridge
Brouwerij de Molen's Borefts Festival is back, and we'll be treating you to lots of their specials! Look out for some 'mind-blowing craft beers' at both pubs, as well as the brewery's own Jaco, who'll be joining us in the evening for a chat about all things brewing.
"I had a great time over this year's Tunbridge Wells Beer Weekend! Aside from seeing lots of great events across town, we held several tastings, and the take-up was amazing (thank you!). We welcomed a lot of new faces, which was really exciting to see, as well as plenty of regulars, who were all enjoying themselves – it's the whole reason we put the weekend on, really. Getting people into good beer is why Fuggles exists, so let's hope we can keep the ball rolling into 2020!"
I'm loving The Skyline Project, which is a really exciting collaboration between 12 independent craft breweries from London and New York. This set of six beers was created to encourage new relationships and an interchange of brewing knowledge between two of the world's most iconic, exciting craft brewing cities, and is well worth checking out!
Returning to our cheese selection is a perennial favourite, and the product that sent Doug down the rabbit hole of farmhouse cheese. Lincolnshire Poacher is made by Simon Jones and Richard Tagg in Alford, and inspired by cheesemaking legend Dougal Campbell. It's a cheddar style with elements of a Swiss alpine cheese, adding up to a bold, long-lasting flavour with distinct pineapple notes.
Head over to our Events page to find out more about what else is coming up at Fuggles in 2019!